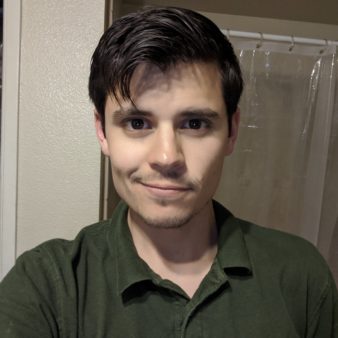 Welcome to the personal website of Hector Madrigal! If you are looking for my campaign website for Lodi City Council District 5, click the image below!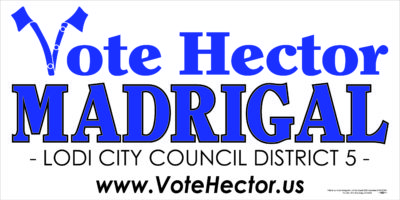 Read my thoughts about life or my opinions on politics. There is also a section about American culture and stereotypes for foreigners who are interested.
For those interested in my video content, I have my own YouTube channel with the same content as this website. Additionally, I run a news and politics channel on YouTube called The Olive Branch. That's not all, I have a second website called hXcHector.com where I write about video games, tech, anime, cosplay, and much more. Two more YouTube channels, hXcHector and Hekuta-Kun, are tied to my creative website.